Health massage equipment has become an essential daily necessities for some residents, and the market prospect is very broad. The following Xiaobian mainly analyzes the domestic and foreign market prospects for massage equipment. Let's find out together!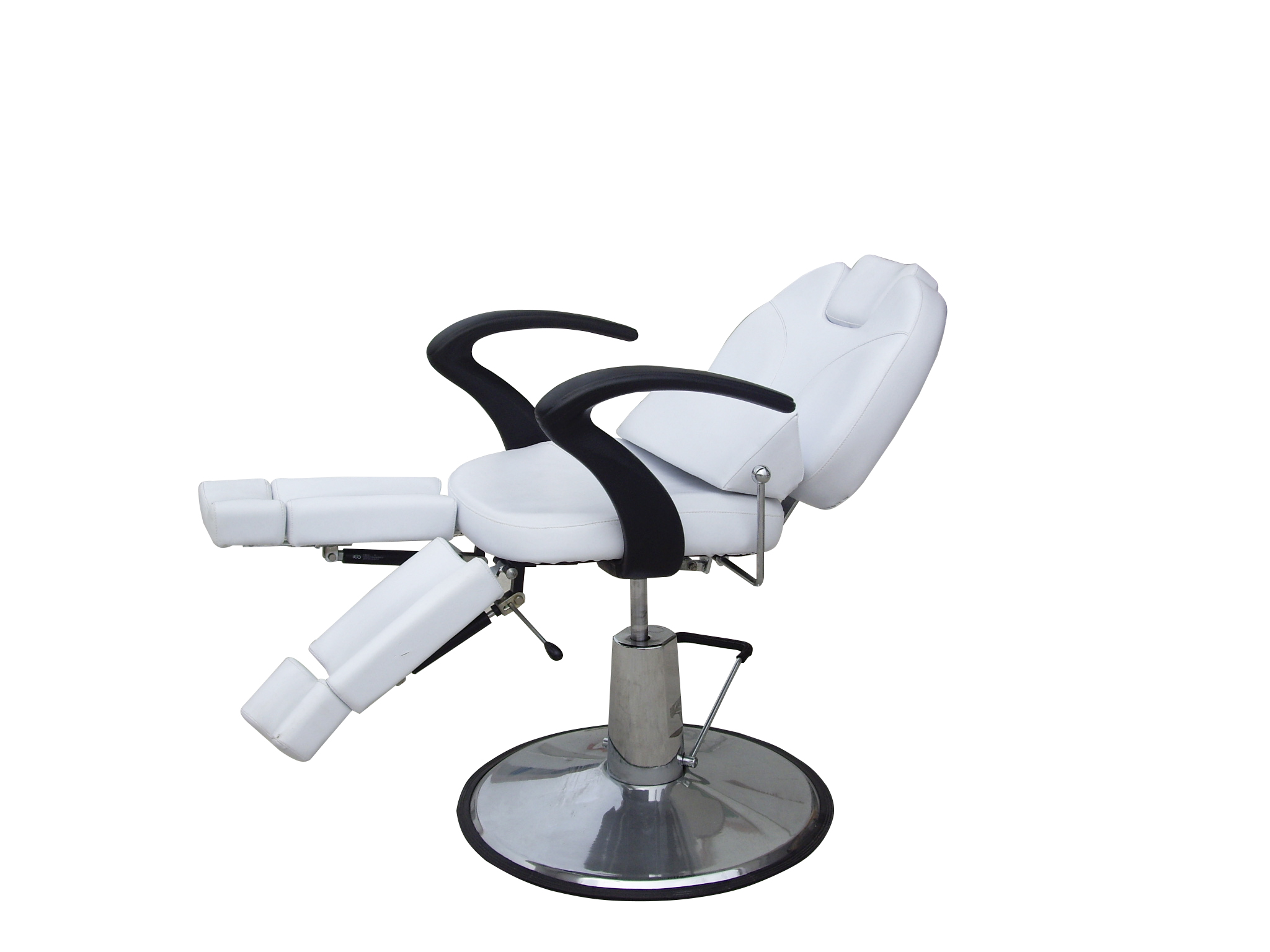 First, the origin of massage equipment
The earliest massage equipment originated in Japan and later developed in Europe, North America and other developed countries. It was introduced to China in the 1980s. After a short span of 20 years, it has grown into a huge collection of design, production, sales and service. In the industrial chain, massage appliances designed and manufactured in China have reached international advanced level in terms of function and performance, and have become the world's leading export massage apparatus country. According to statistics, there are currently more than 2,000 enterprises that produce and manage massage equipment nationwide. There are more than 10 export sales of 10 million US dollars, more than 150 million US dollars, and more than 200,000 employees nationwide. The main export markets of massage equipment in China are the United States, Japan, Germany, Hong Kong, China and other countries and regions.
Massage fitness equipment is popular, mainly because of two reasons: one is that people's living standards and health needs have undergone great changes, one is that the massage equipment itself changes from time to time, from the aspects of color, materials, design, etc. Improvements have won consumer recognition.
Second, massage equipment market analysis
1. Global health massage equipment market analysis of the distribution of global massage equipment import and export regions
According to the "Report on the Forecast of China's Massage Equipment Industry Market Competition and Future Development Direction from 2014 to 2018," we learned that in 2013, lard was widely distributed in regions with large import quotas for massage equipment in the United States, Canada, and some European countries. And Japan, of which the United States is the country with the largest share of imports. However, massage equipment manufacturers in the United States do not engage in manufacturing but purchase from areas with low labor costs, such as China, and then transport them to the local market for sale. Japan is also one of the major procurement regions because Japan is highly modernized and there are many modern massage equipment brands, such as FUJIRYOKI, THRIVE, PANASONIC, and other electrical brands. Positioning is mainly in the massage equipment and other senior massage equipment market.
2. Analysis of China's Health Massage Equipment Market
China is a major R&D center and manufacturing center for massage equipment products in the world. The manufacturing factories are mainly distributed in Fujian Province, Guangdong Province, Shanghai, Zhejiang Province, Jiangsu Province and Shandong Province, and some brand manufacturers have participated in the international competition market. , Formed a more complete market competition.
According to data, in 2013, China's massage equipment manufacturers, there are 1411 funds less than 1 million US dollars, accounting for 15.56% of the amount of exports, funds in the range of 1 million to 10 million US dollars, there are 164, the proportion of exports accounted for For 62.75%, there are 15 companies with more than US$10 million in funds, and the export amount accounts for 41.69% of the total.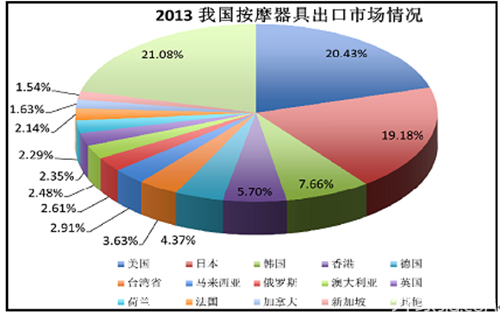 However, these brands that entered the international market also encountered trade barriers such as capital and technology. There are many types of massage equipment. Only brands with rich product lines can occupy a place in the market. However, there are few universal parts for massage equipment. Therefore, most of the parts can only be independently developed by manufacturers. Therefore, the scale of investment by manufacturers is relatively large. The capital turnover period is also very long and has greater risks. The research and development of massage equipment requires more talents and higher technology, including traditional Chinese medicine theory and massage theory of modern medicine. The replacement of products is fast, so the threshold for talents and technology is high.
Xiao Bian concludes: On the analysis of massage equipment market is introduced here, I hope to be helpful to everyone. If there is anything that you do not understand, you can leave a message to Xiaobian at the bottom. We will answer your questions as soon as possible. This website will provide you with more complete, more detailed and updated information.
Massage pillow how to decorate home